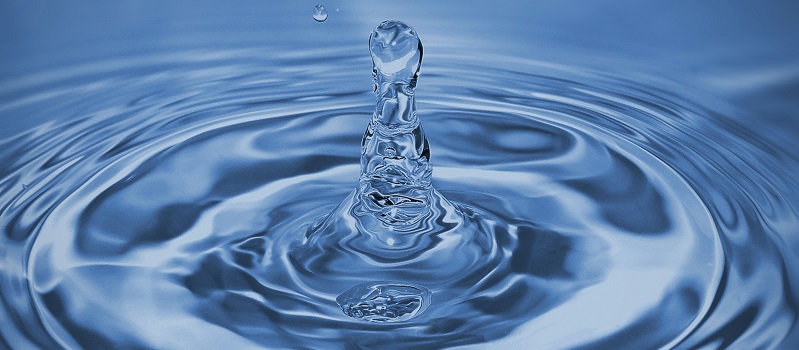 We want to collect a small amount of powder from a dilute liquid.
A chemical product manufacturer, S Corporation, consulted us, explaining, "We want to collect powder from a slurry (liquid) with a low density." So as a result of meetings and conducting tests, we developed a unique basket, and supplied a centrifuge equipped with this unique basket.
As a result of using our centrifuge, it was possible to collect crystals efficiently from the low-density slurry.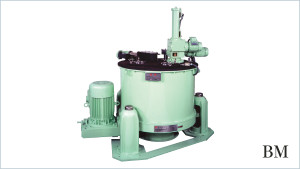 Key Points – a grooved basket covered by a patent
Due to a unique groove processing applied to the side of the basket, crystals gathered in the grooves and the crystals could be collected efficiently.
Company supplied
The chemical product manufacturer, S Corporation

Model supplied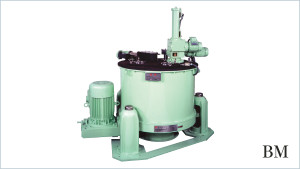 ---
For any questions or inquiries regarding centrifuges, feel free to contact Matsumoto Machine Sales, the sales arm of the pioneering centrifuge manufacturer.