i-CONTE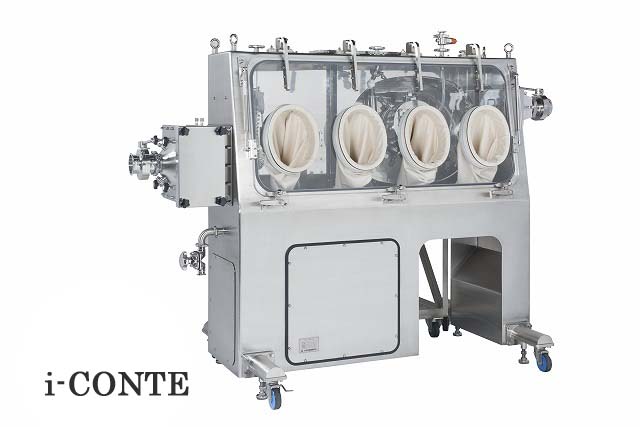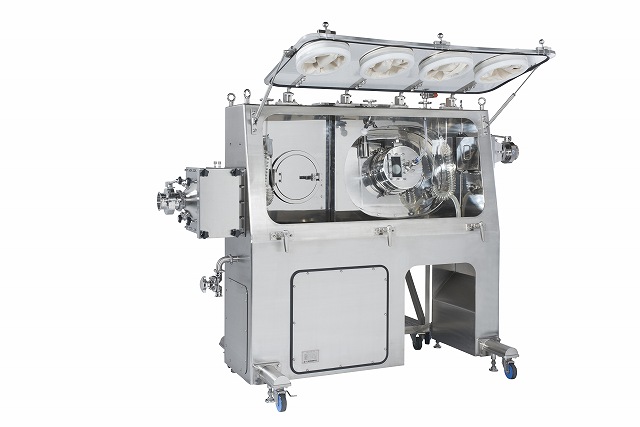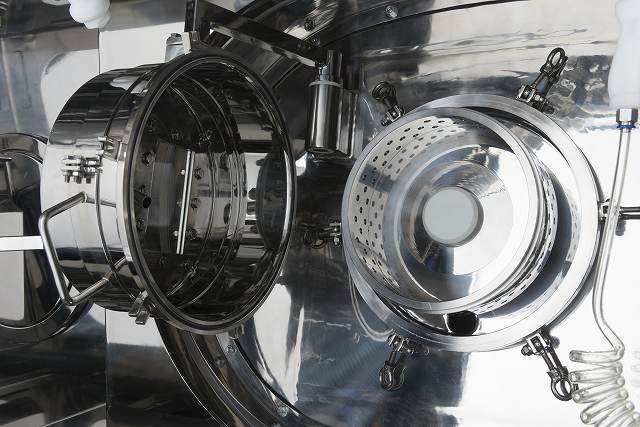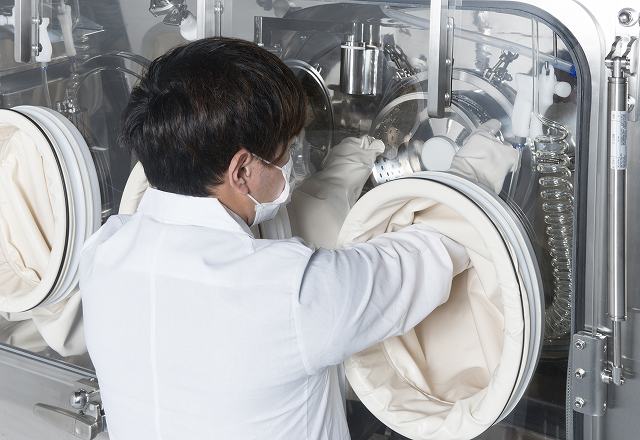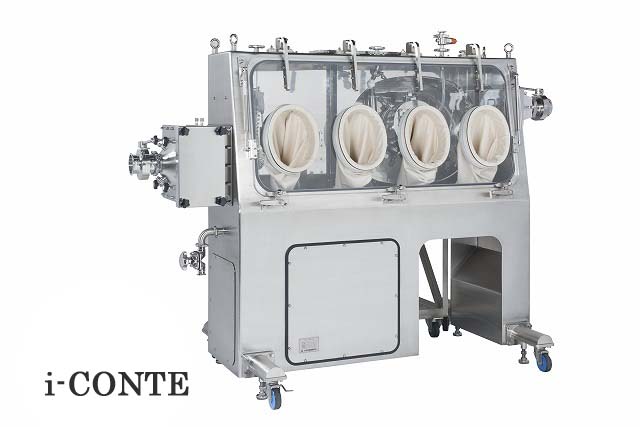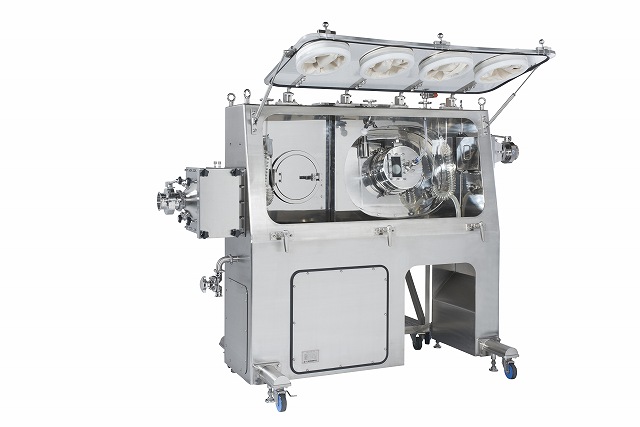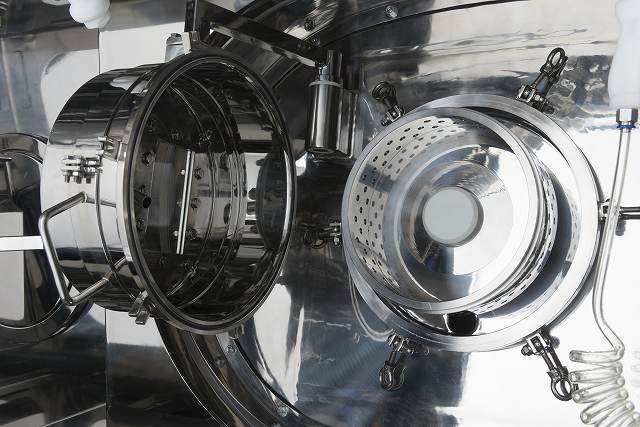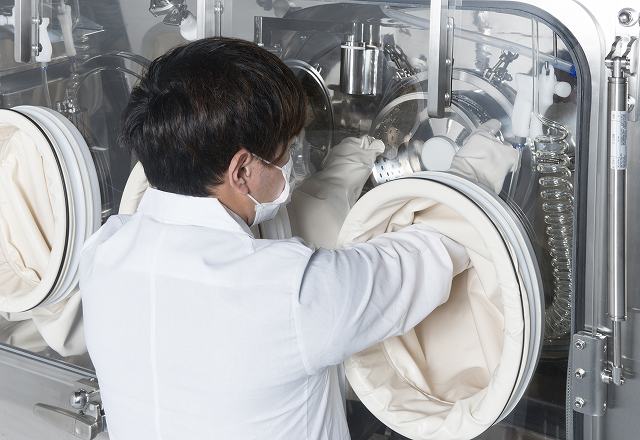 Product Specifications

There is a need to contain the centrifuge in the isolator to ensure the safety of the operator when dealing with high active substance including bulk pharmaceutical.
This unit is composed of the centrifuge designed for high active substance separation and the isolator corresponding to OEL level from 0.1 to 100μg/m3.
The centrifuge can be operated ensuring the safety of the operator in the containment of state.