DMNβ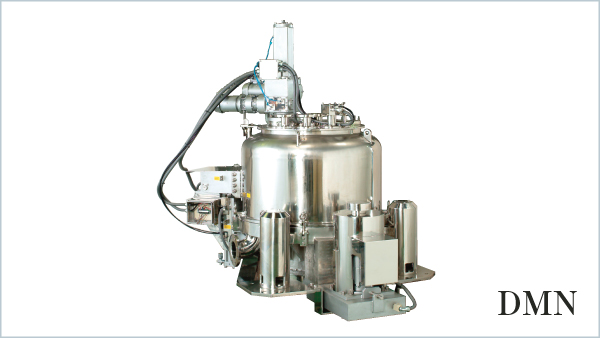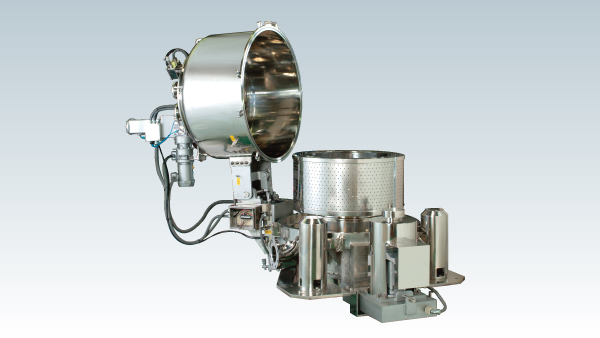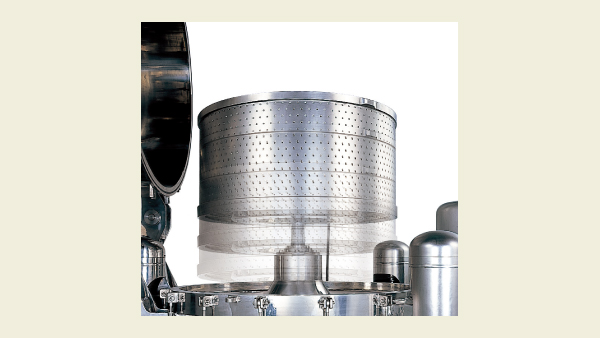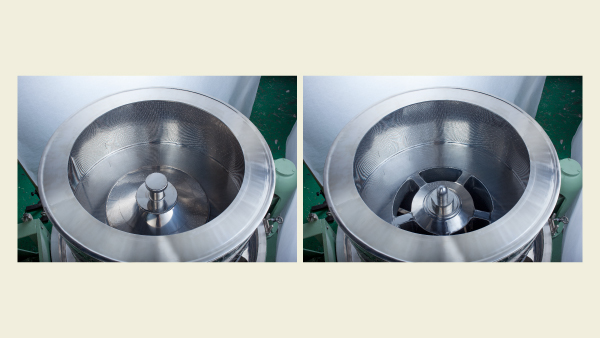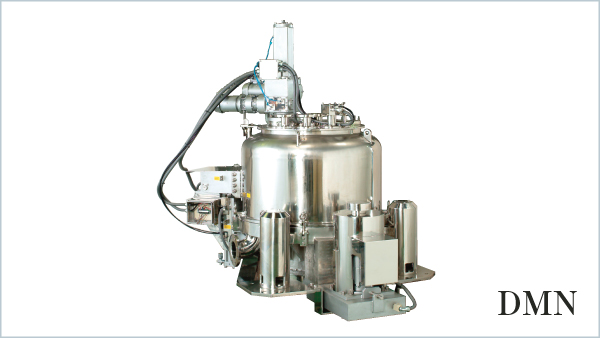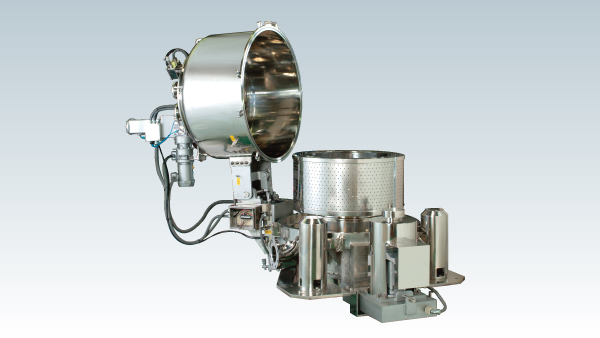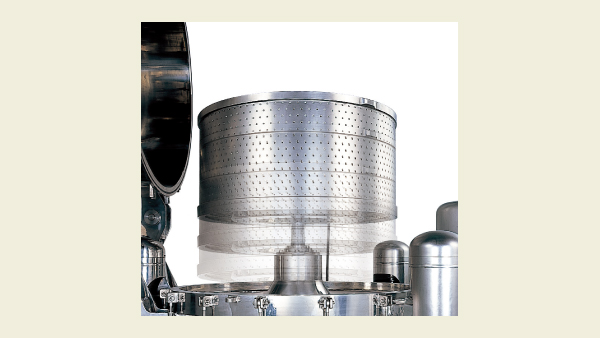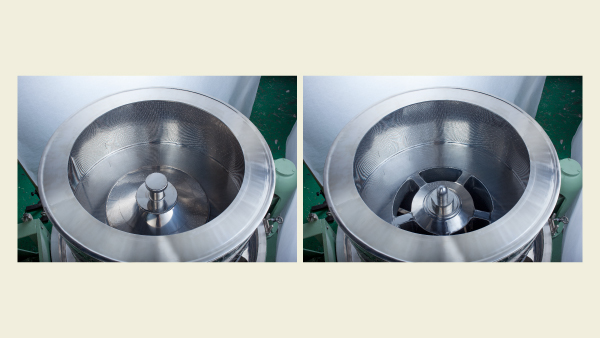 Product Specifications

This model is the representative bottom-discharge centrifuge where a filter cloth, electron beam, or wire net is attached to the inside of the perforated basket. Solid is centrifuged from fluid and the cake is discharged from the bottom of the basket by the scraper device.
Inverter control allows any revolution speed. Manual operation type and fully-automatic operation type are available.