Device for removing foreign substances for use in chocolate recycling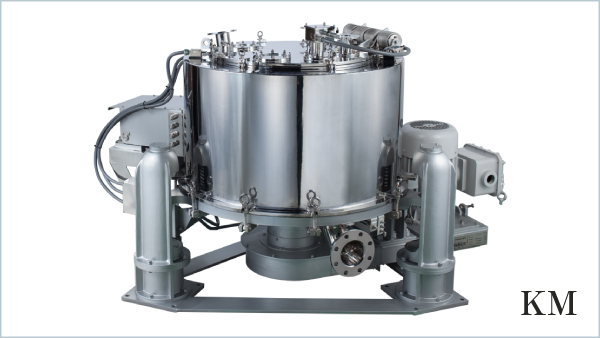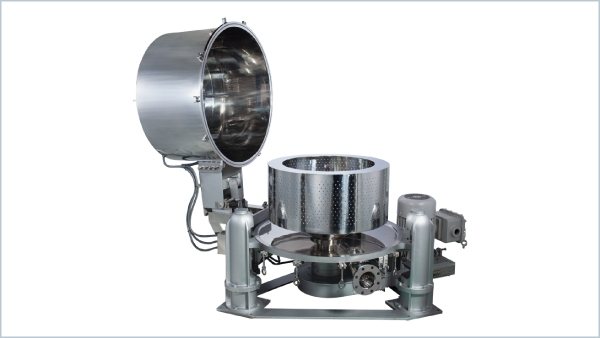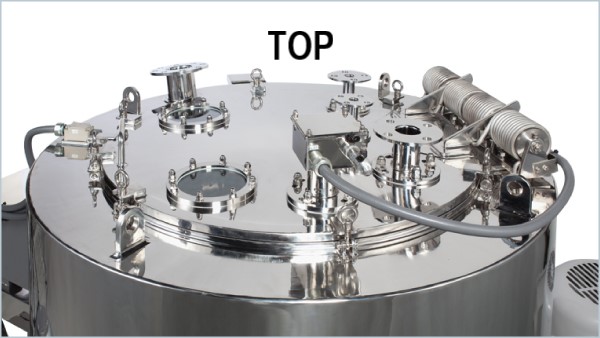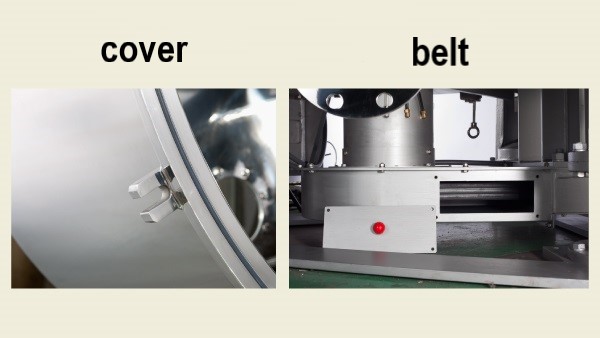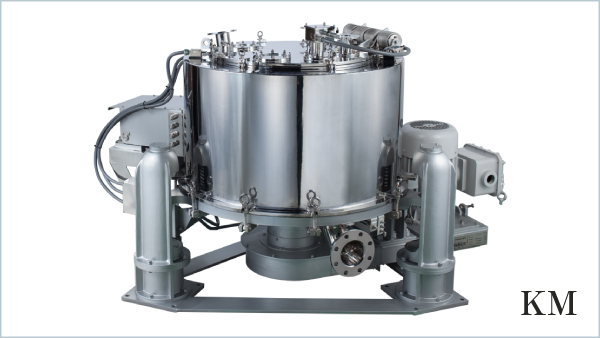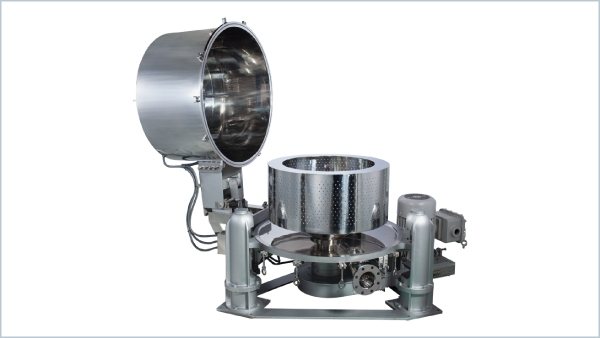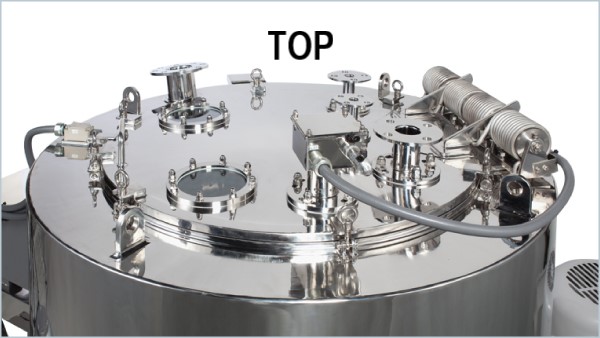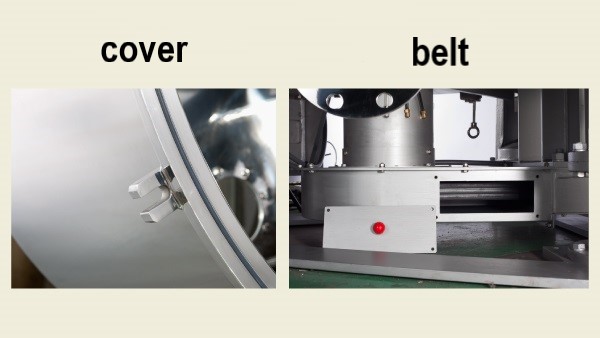 Product Specifications

This machine removes foreign matter by recycling molding defects in the chocolate manufacturing process. It removes the broken pieces of almonds and cookies, etc.

Based on our experience supplying large number of devices to the pharmaceutical manufacturing industry, we provide a mechanism that is specialized in preventing contamination. This is an easy-to-use device for removing foreign matter with simple operation.