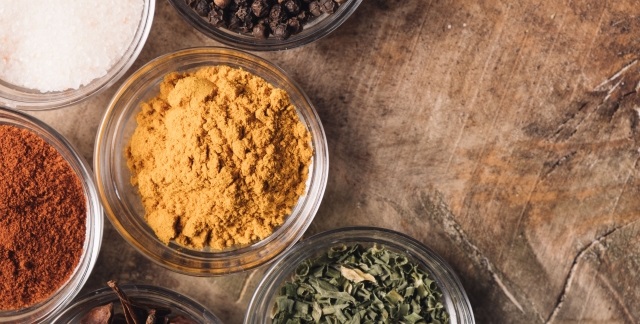 Centrifuge Filtration and Separation Track Record
We are asked the question, "Where are centrifuges used and for what purposes?" So, we will explain here.
Our centrifuges are used in the manufacturing process and handling of the following products.
Chemicals
Fertilizer
Agricultural chemicals
Resins
Dyes
Pigments
Acrylic resins
Carbon
Glass powder
Rubber additives
Light shielding material
Toner
Pharmaceuticals
APIs
Pharmaceutical intermediates
Glucosamine
Herbal medicine
Antibiotics
Reagents
Electronics Materials
Zirconia
Food Products
Rock sugar
Japanese saké
Powdered seasonings
Food additives
Starch
Juice
Perfume
Sugar
Kelp
Tempura crumbs
Steel Industry
Diatomaceous earth
Metal powder
Limestone
Cutting powder
Environment
Waste oil recycling
Filtrate processing
Cutting oil recycling
Industrial waste
Others
Fishing nets
*The above is an example.
Various other customers also use our equipment, so please feel free to contact us even if it is not included in the above examples.