Emphasis on cleanability and ease of cleaning confirmation
A pharmaceutical manufacturer, F company said, "I want to emphasize detergency and ease of cleaning". Therefore, we proposed and delivered a centrifuge with optional "casing head plate", "casing opening / closing system " and "basket lift up system".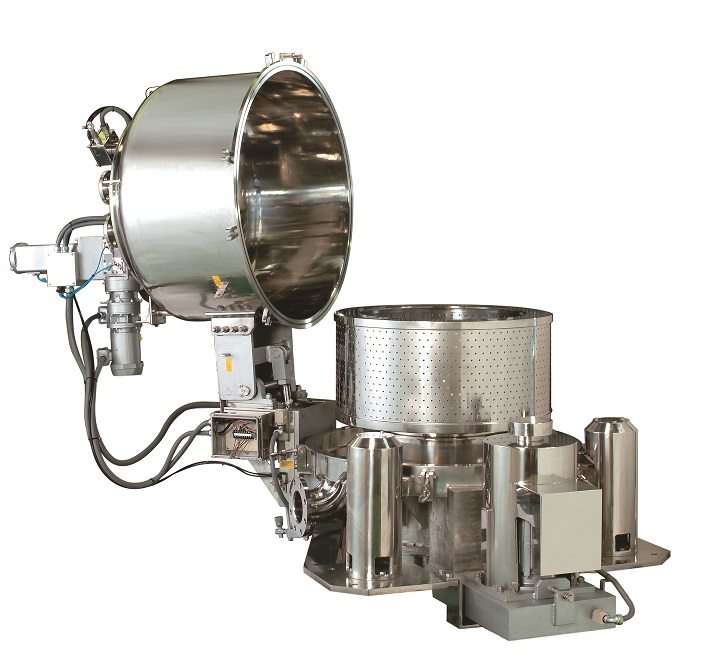 【POINT】Custom specifications for cleanability
・casing head plate
Since the casing is rounded, these are no corners that get clogged with crystals.
Prevents contamination during product switching.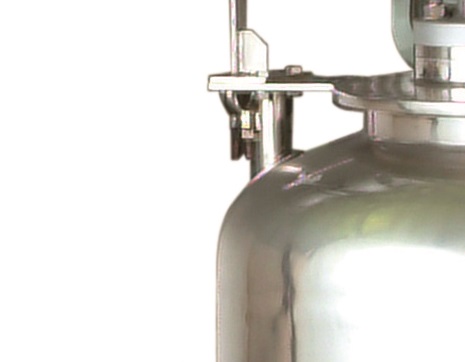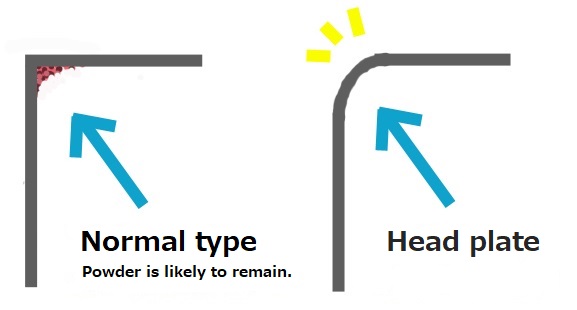 ・casing opening / closing system
The basket can be opened by opening and closing the casing. It is possible to clean the inside of the centrifuge casing, the entire basket and details of the accessories.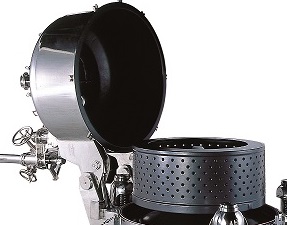 ・basket lift up function
By raising the basket, both the inside of the casing and the bottom of the basket can be easily cleaned. This contributes to reducing the burden on the operator and improving quality.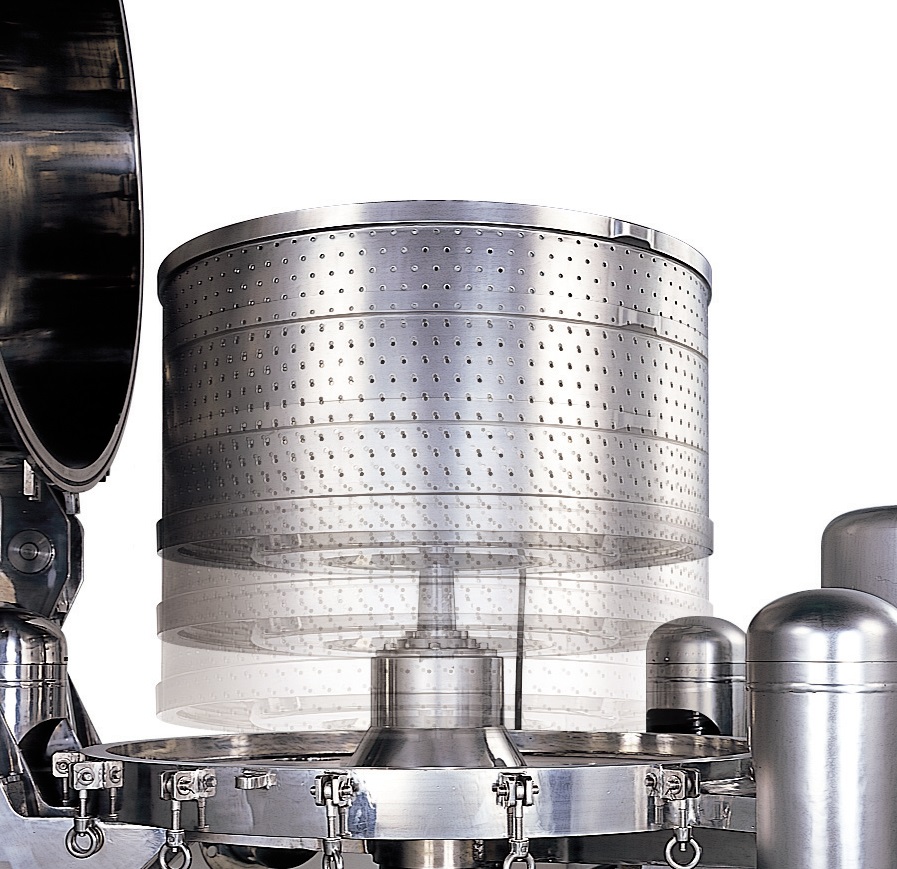 Delivered Company
Pharmaceutical manufacturers F company

Delivered centrifuge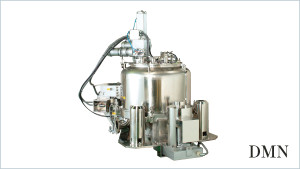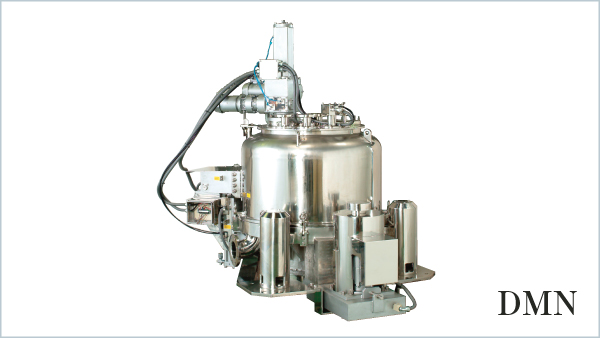 ---
If you have any questions, inquiries, or inquiries regarding centrifuges, please feel free to contact Matsumoto Machine Sales Co., Ltd., a pioneer manufacturer of centrifuges.